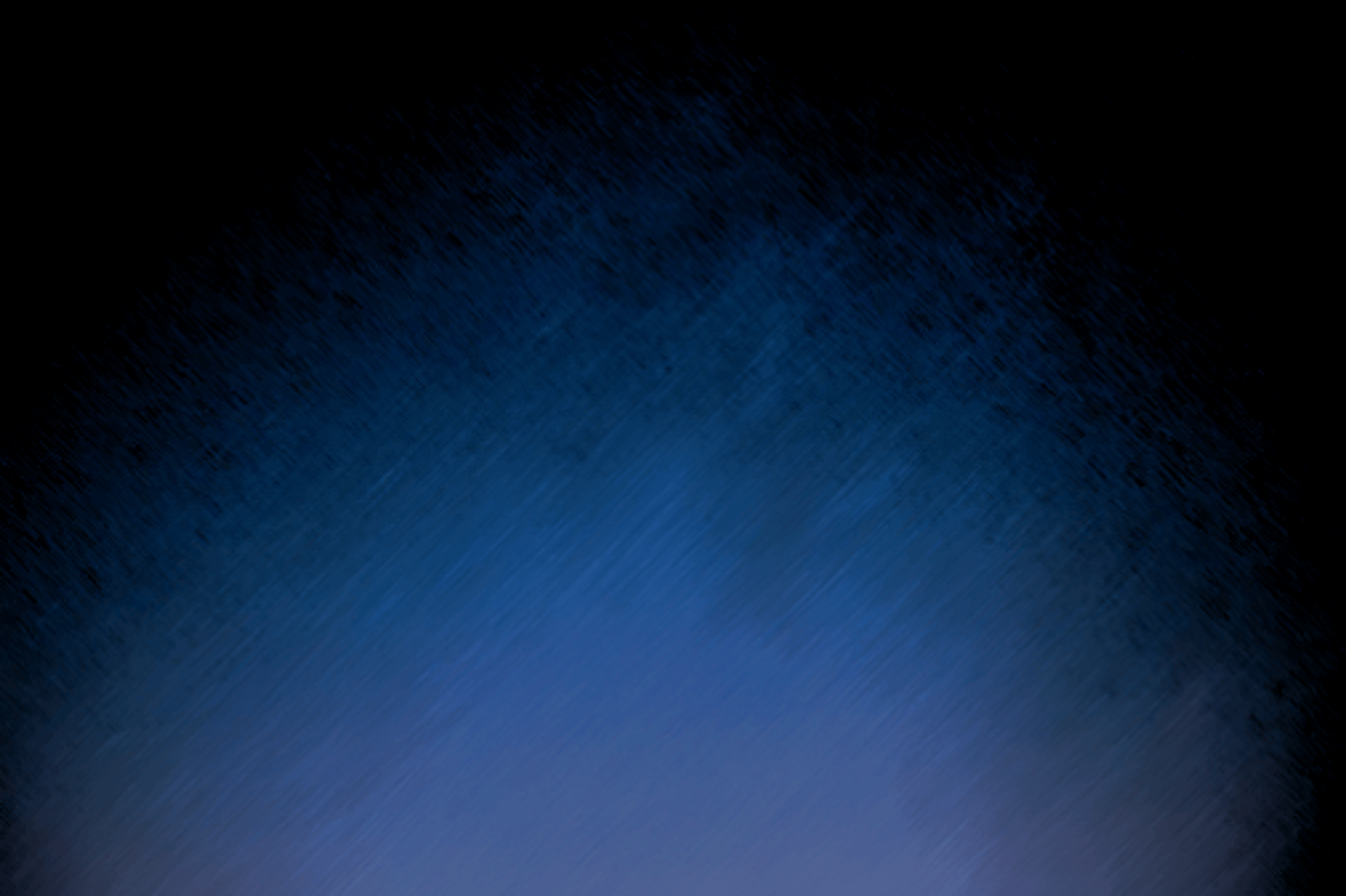 ALL YOUR MOBILE CAMPAIGNS
IN ONE SOFTWARE
An easy-to-use engagement platform that enables your company to launch profitable mass-scale mobile campaigns.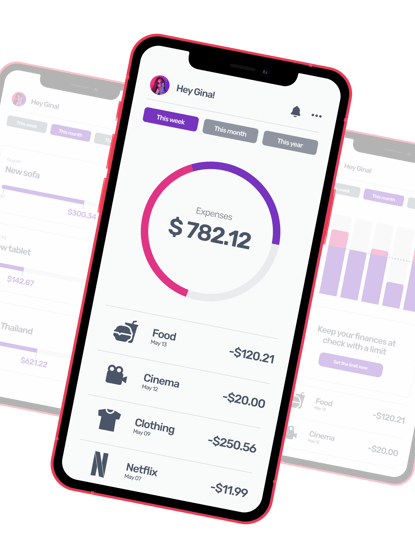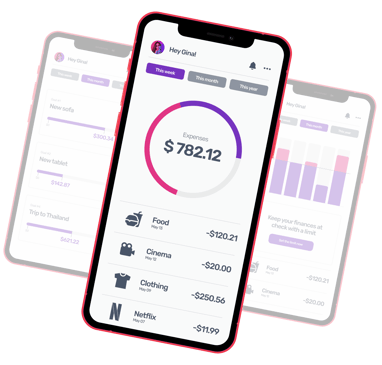 Who what industries is this for?
FOR
CONSUMER GOODS
Stay ahead of the competition with strategic campaigns that target consumption habits for increased revenues.
FOR
RETAILERS
Grow foot traffic and increase avg sales ticket value that accelerates sell-out at POS or eCommerce.
FOR
TRAVEL & HOSPITALITY
Win with both sporadic and recurring customers with convenient digital services that boost sales.
FOR
FINANCIAL SERVICES
Up-sell financial products while growing customer base using benefits that improve client conversion rates.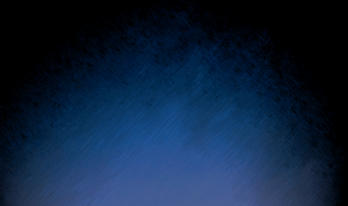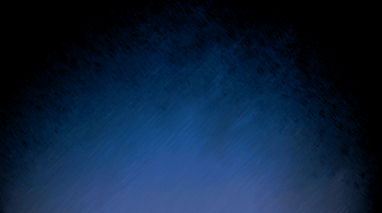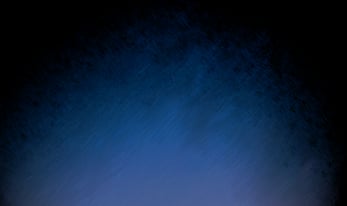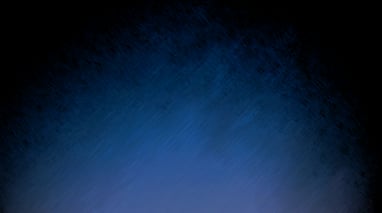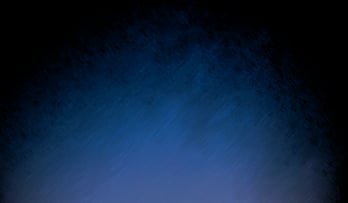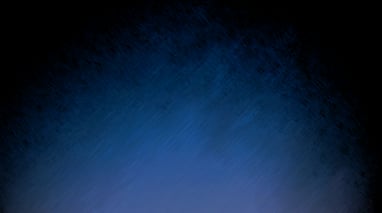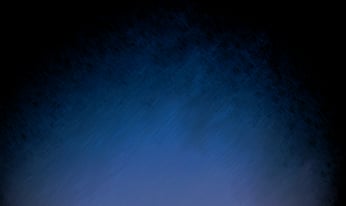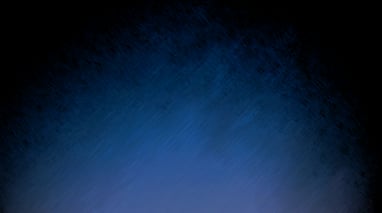 FOR YOUR
EMPLOYEES
Retain talent within your company proving to them you care about their growth through complementary experiences.
FOR YOUR
SALESFORCE
Use incentives to raise the bar con sales quotas and targets for your sales force generating a rewarded & healthy competition.
FOR YOUR
DISTRIBUTORS
Reward distributor sell-in through sound inventory control targets and commercial terms compliance.
FOR YOUR
MARKETING AGENCIES
No need for an in-house developer team anymore. Deploy sophisticated mobile marketing campaigns for your clients effortlessly and profitably.