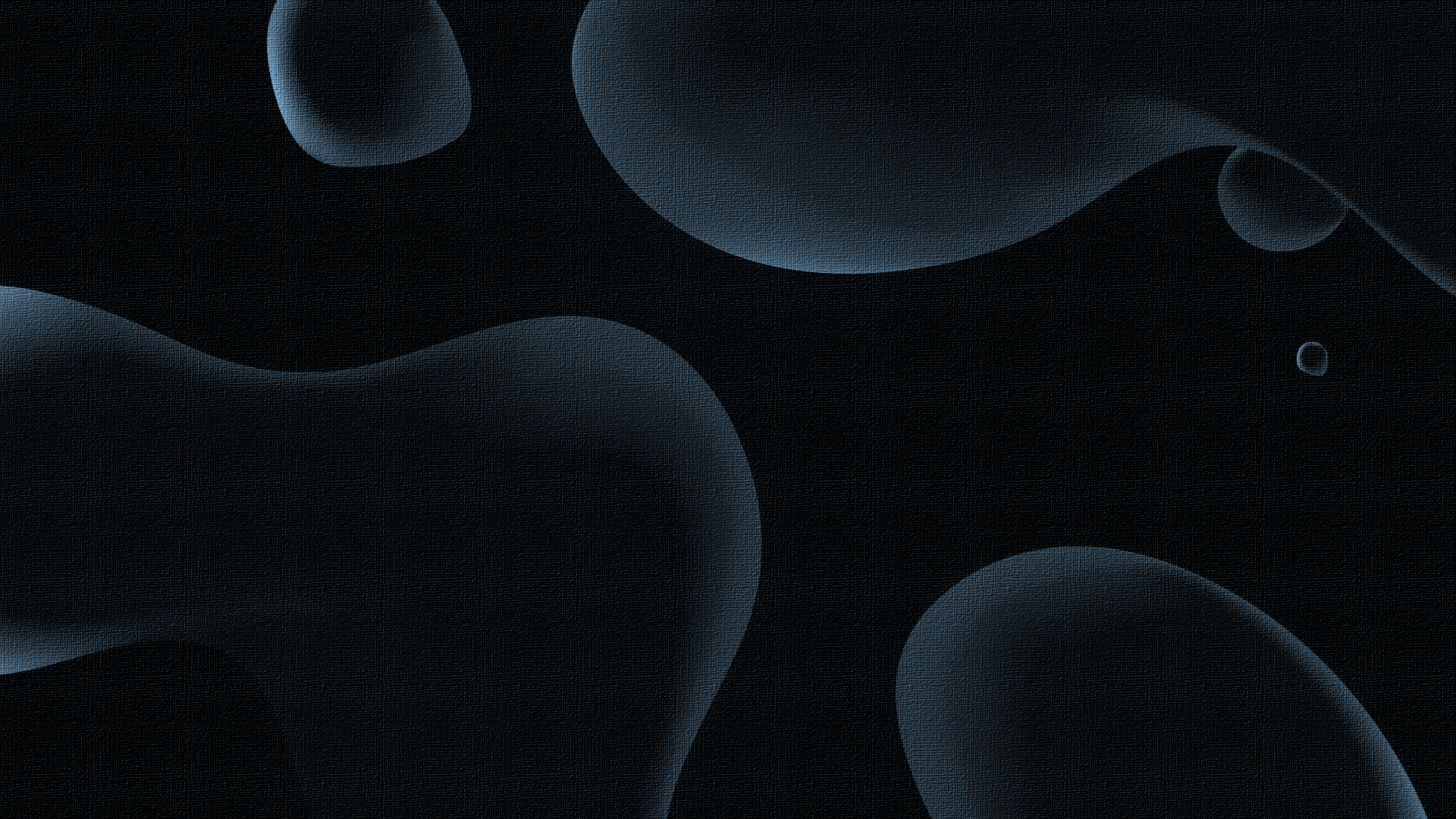 YOU ARE AN NFT !
(NON-FUNGIBLE TALENT)
Talent-to-fan engagement platform that keeps them coming back by delivering unique experiences that matter to them.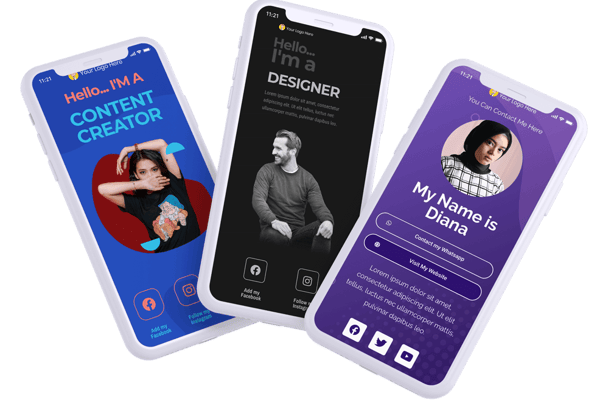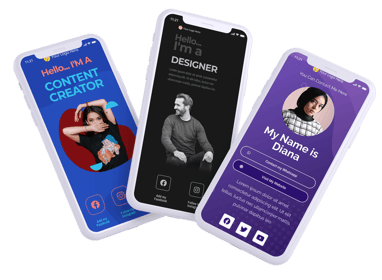 Thousands of fans & followers are waiting for you to engage!
Offer new experiences directly to your fans.
On your own terms!
FOR
CELEBRITIES
The place to be! Your own microverse. One that provides an active space to earn more revenues from your community.
FOR
CONTENT CREATORS
Break into the NFT landscape with your own microverse owning your follower base. (instead of social media apps owning them)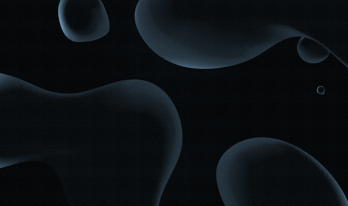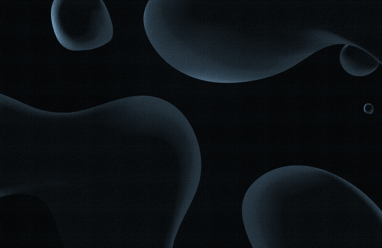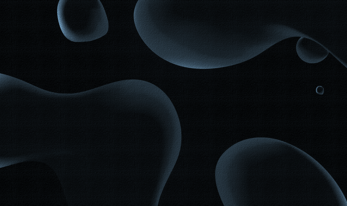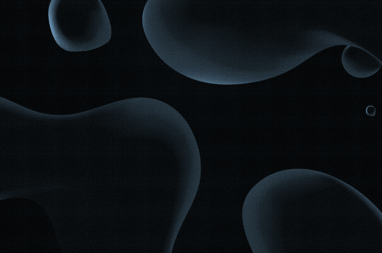 Benefits of our solution for your followers
We'll help you sell more for longer by giving your users a digital experience that matters to them.
OWNERSHIP Unlike in social media marketing, here the money you earn goes to you.
ECOSYSTEM Create a profitable ecosystem from your growing loyal followers.
ROYALTIES POTENTIAL to also earn from future sales of your IP, not just from a single sale.
Recent Mints:
NFTs & FanTokens
You didn't come this far to stop.