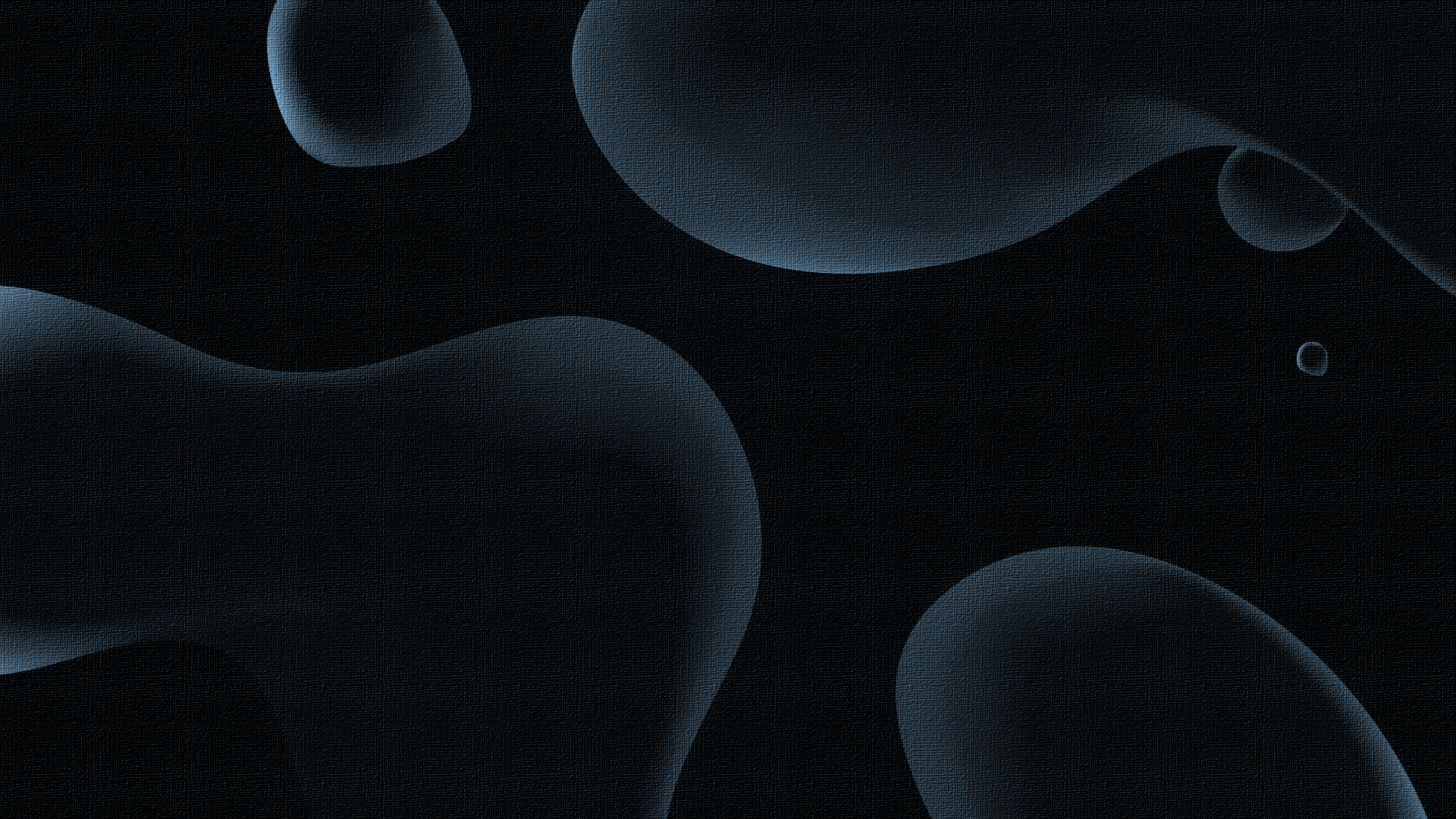 A NEW STREAM FOR ENTERTAINMENT
MONETIZATION
Content-to-fan engagement platform that keeps them coming back by delivering unique experiences that matter to them.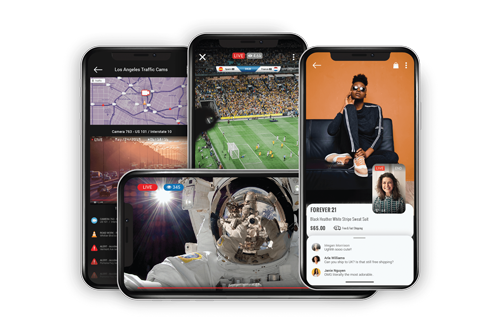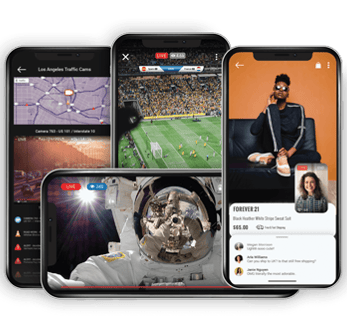 Millions of viewers all over the world want to engage with your feature film & TV show.
Changing industry dynamics through an audience focused microverse that rewards viewers.
FOR
FEATURE FILMS
A new & faster path for capitalizing on your films through movie fans' rewards.
FOR
TV PRODUCTIONS
Even bigger revenues with a "Club" that reactivates viewers and turns them into active streams of revenues.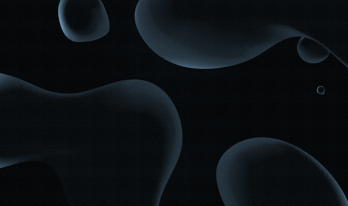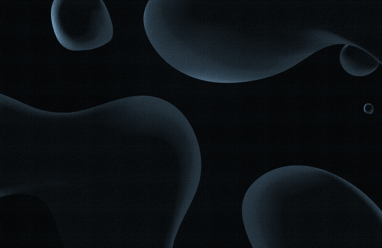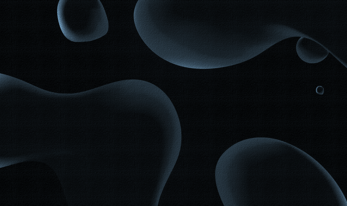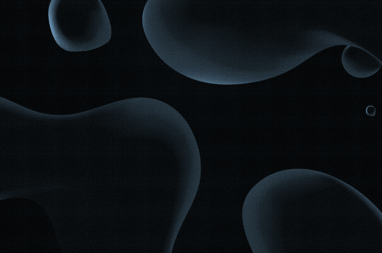 Benefits of our solution for your film or TV productions
We'll help you sell more for longer by giving your users a digital experience that matters to them.
LIMITLESS A globally scalable solution to boost your audience engagement to a second-screen microverse.
INNOVATION A new take on Fan Clubs. Reward viewers for monetizing their passion for your content.
ROYALTIES POTENTIAL to also earn from future sales of your IP, not just from a single sale.