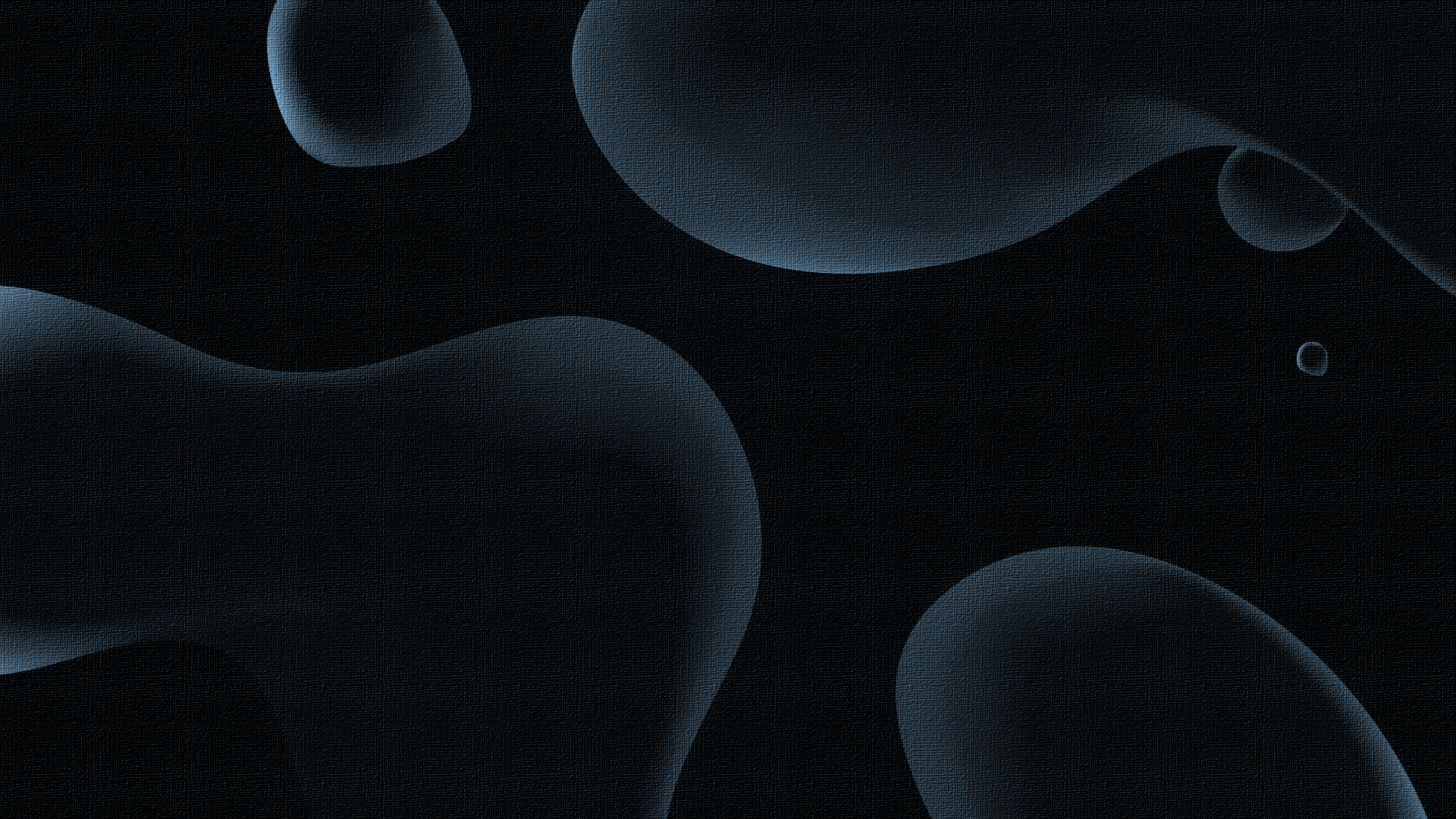 GO BEYOND FAN ENGAGEMENT & INTO
FAN LOYALTY
Easy-to-use engagement automation platform that keeps your fans coming back by delivering unique experiences that matter to them.
What sports entities is this for?
FOR
SPORTS TEAMS
Create new revenue streams that monetize fans at a whole new level.
FOR
SPORTS BRANDS
Grow foot audience and reach new shoppers driven by the passion of sports.
FOR
SPORTS LEGENDS
One-stop-hub for your mobile commerce strategy that allows you to own your fan base.
FOR
SPORTS EVENTS
Up-sell products before, during and after your events while growing your fan base.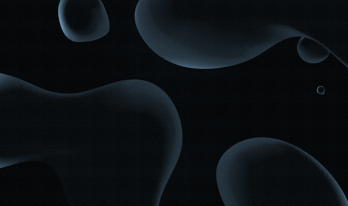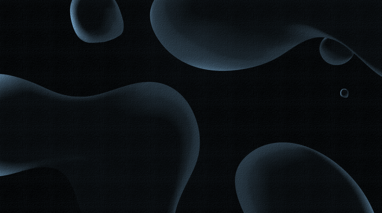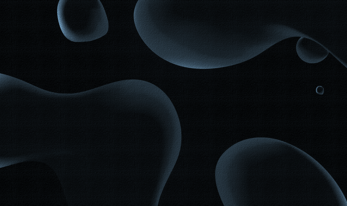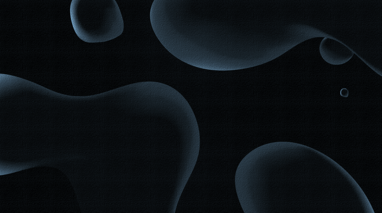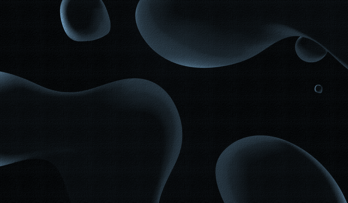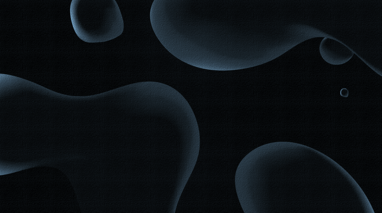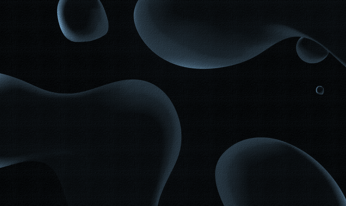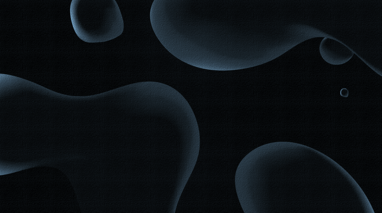 Benefits of our solution for your sports ventures
We'll help you sell more for longer by giving your users a digital experience that matters to them.
CONTROL Manage everything from one centralized system in the cloud
EMPOWERMENT Give decision making control back to the fans
PROFITABILITY Low investment high-value creation from fans